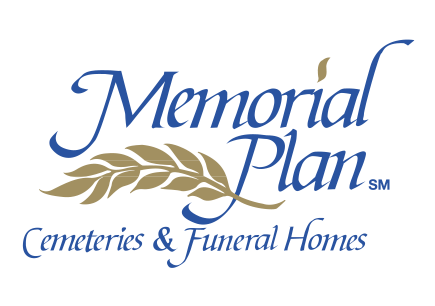 Family Legacy Joins Memorial Plan Family: Strengthens Value To Community
MIAMI, FLORIDA, OCTOBER 20, 2021 – Memorial Plan Cemeteries & Funeral Homes today announced they have brought Ferdinand Funeral Home & Crematory into the Memorial Plan family to better meet the growing needs of the community. By bringing these two Miami-area businesses together, families receive complete care from one location with access to additional services, including three cemeteries, five funeral homes and two onsite crematories.
"Joining these two well-known and respected family businesses together made sense for us and the families we serve," said Maria Villatoro, Vice President of Operations and Sales for Memorial Plan. "Families will benefit knowing we can continue to take care of their needs while adding value with additional services and offerings."
Together, Memorial Plan and Ferdinand serve families of all cultures, faiths and nationalities and expand their offerings to now include:
• 100 + acres of available cemetery space to lay their loved ones to rest through Graceland Memorial Park North, Graceland Memorial Park South and Miami Memorial Park.
• Five funeral homes to hold memorial services and work with a trusted team of funeral directors, cremation experts and bilingual advisors for immediate and pre-need arrangements, including Branam Funeral Home, Ferdinand Funeral Home, San Jose Funeral Home, San Jose Palm Funeral Home and Westchester Funeral Home.
• Private onsite cremation center at Ferdinand Funeral Home and Homestead Crematory that ensures a family's loved one remains within our care throughout the process. By never outsourcing care, families get peace of mind knowing their loved one is treated with the respect and dignity they deserve.
• Around-the-clock care for families in need with a dedicated team always available to answer questions, provide support and bring loved ones into their care– day or night, 24 hours a day, seven days a week.
"I am excited about the opportunity to extend our family legacy of caring and commitment to more families throughout the Miami area," said Fernando Caballero, who owned and operated Ferdinand Funeral Home and Crematory for 20 years. "I'm looking forward to this union and the benefits that we both bring to the families we care for every day."