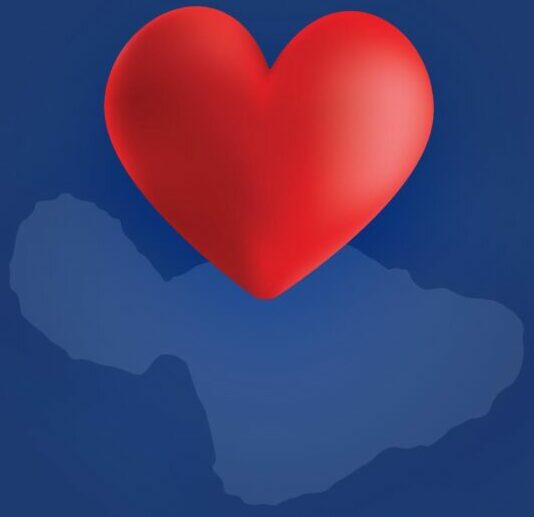 Maui Ohana: We're Here for You
Our prayers are with the Maui community and all those impacted by the devastating wildfires that broke out on the island August 8, 2023.
Two of our locations are located in Maui: Maui Memorial Park and Nakamura Mortuary. Both have been spared from the fires and sustained no physical damage. In addition, both locations are operating under normal business hours and are available to help families by phone 24/7.