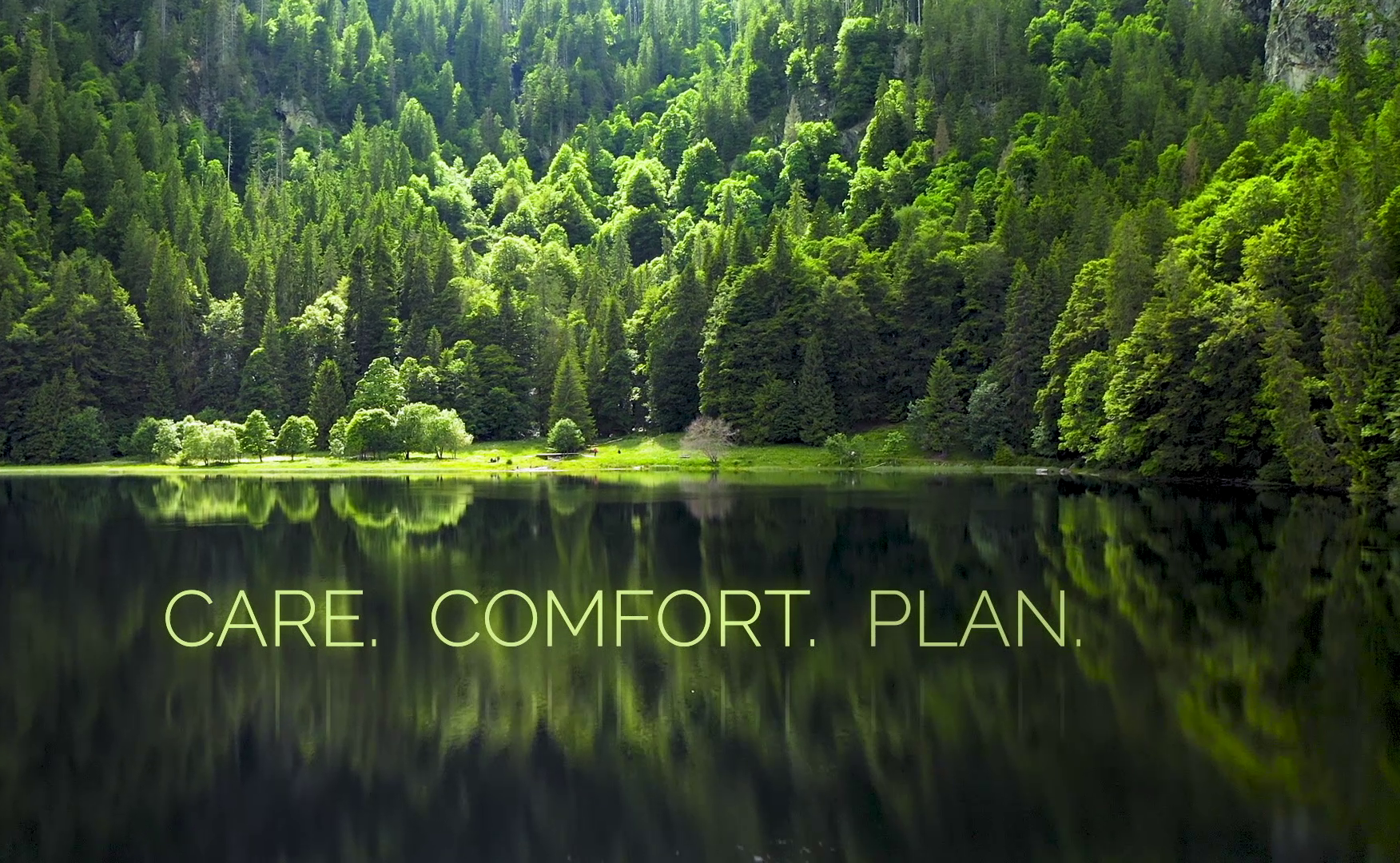 NorthStar Funeral Homes & Cemeteries Offer First of its Kind, Virtual Interactive Funerals & Memorial Services
NorthStar Memorial Group Funeral Homes & Cemeteries* are now offering a first of its kind, interactive, collaborative virtual funeral and memorial service. This innovative and highly personal approach to funeral and memorial services allows families and friends to memorialize, eulogize, and celebrate loved ones from the comfort of their own homes. This innovative service is a response to the COVID-19 pandemic, by local funeral directors, clergy as well as individuals and businesses concerned about the inability to host funeral services during this time.
"Families are struggling with not only the death of a loved one, but the uncertainty of how they can effectively and lovingly plan a funeral in these times, without unnecessary delay and few family and guests in attendance," said Daniel Bryan, general manager of Fort Myers Memorial Gardens Funeral Home and Cemetery. "We are honored to be able to offer a full service through this unique, forward thinking and easy to use technology platform. Our reason for being is to serve families and to ensure their wellbeing – this virtual and highly interactive platform gives families what they need most now."
With the guidance of a funeral director, a family can plan their virtual funeral and invite those who will participate in the service, including clergy and those making eulogies. The platform allows up to 500 guests to virtually attend, communicate condolences and more. The virtual service can provide an online outlet for a wide variety of end-of-life events, including funerals, burials, wakes, shivas or memorial services.
See News Coverage:
Fort Myers Memorial Gardens Funeral Home and Cemetery:
Fox4now.com/news/coronavirus/virtual-funerals-offering-comfort-during-a-time-of-social-distancing

South Park Funeral Home and Cemetery:
Click2houston.com/news/local/2020/05/13/local-funeral-home-offers-virtual-services-to-help-grieving-families-during-coronavirus

Evergreen Mortuary and Cemetery:
Kvoa.com/news/2020/04/13/local-cemetery-now-streaming-virtual-funerals-for-attendees
Kgun9.com/news/coronavirus/evergreen-mortuary-and-cemetery-offering-virtual-services-amid-pandemic
*Virtual services available at select NorthStar Memorial Group locations.