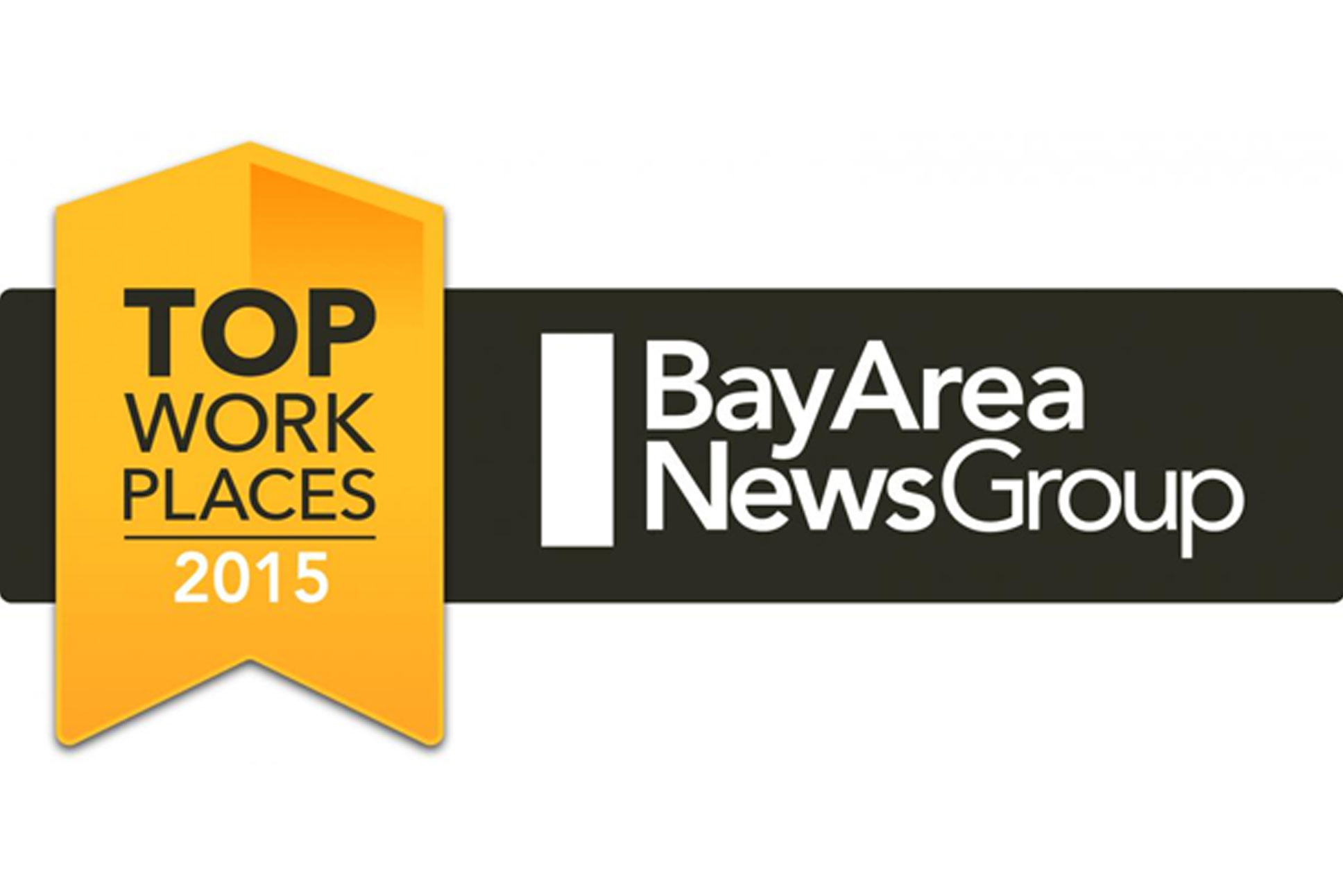 NorthStar Ranks In Top 100 of Bay Area News Group's Top Workplaces of 2015
NorthStar Memorial Group, LLC, has again ranked as one of the top 100 companies to work for of TopWorkplaces.com's list, which are determined only by employee feedback. NorthStar was selected by TopWorkPlaces.com in 2011 as well.
Bay Area News Group has recognized 100 Companies and Organizations in Bay Area as Top Workplaces for 2015. These companies are not only better places to work but are more likely to be successful than peer organizations.